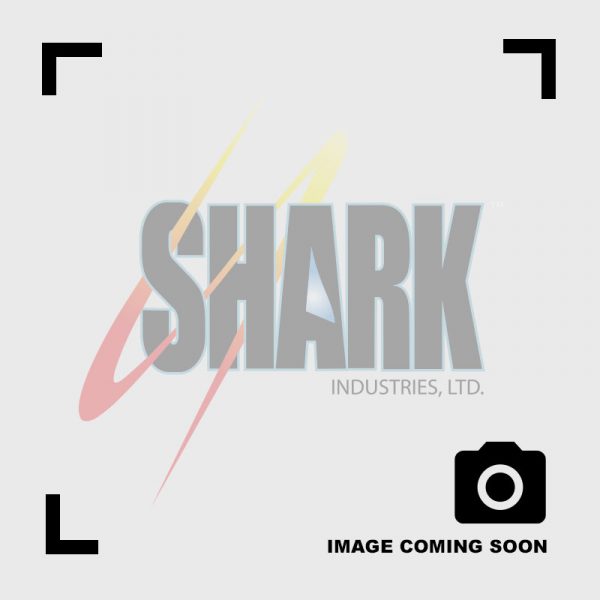 25 PK | Depressed Center Type 27 Grinding Wheels for use on Masonry 4.5″x 1/4″ x 7/8
Vitrified, silicon carbide, double fiberglass reinforced wheels designed for strength and cutting action when working with concrete. Works well on natural or artificial stone, ceramic, lastic or non-ferrous metals.
Description
Use on angle head grinders. Comply with ANSI B7.1 regulations when in use. 13,300 RPM.
Only logged in customers who have purchased this product may leave a review.