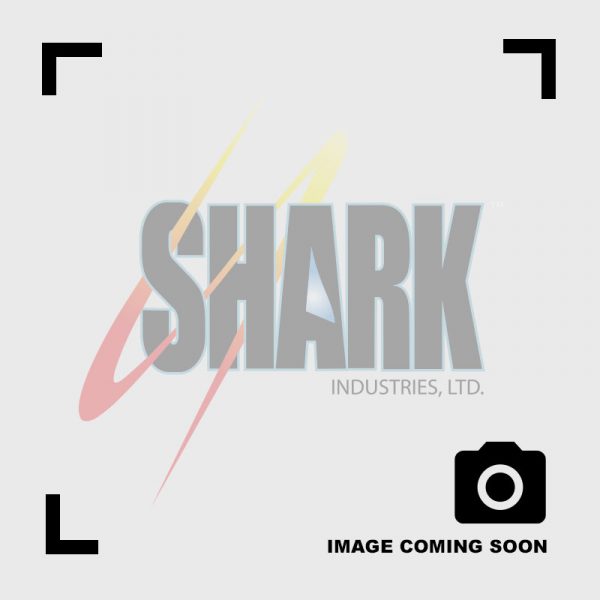 Cutting Kit – Medium Duty Economy with Hose – 250 Series
The Medium Duty Economy Victor comparable kit is designed for automotive or construction use. Cut up to 1/2″ thick – or 6″ with optional cutting tips. Welds up to 1/4″ thick or as thick as 1 -1/4″ with optional nozzles.
Out of stock
Description
Kit includes a medium duty torch handle (250 series) size 0,2 and 4 welding nozzles, medium duty cutting attachment, medium duty regulators, 3/16″ x 20′ twin hose, goggles and striker.