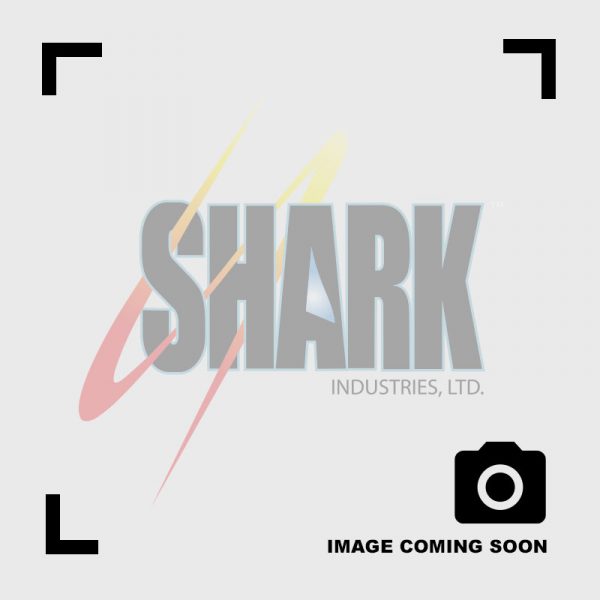 100 PK | 3″ A/O Mini Grinding Discs 24 Grit
Aluminum Oxide offers average life on a hard, resin backing for longer life than cloth discs. These flexible discs resist chipping, snagging and cracking.
Out of stock
Only logged in customers who have purchased this product may leave a review.